"Wow! Her enthusiasm is contagious! If I could bottle her up I would!"
Training Mission
To deliver Excellence whilst creating a high, passionate and motivational energy amongst your team. Self development and growth is vital in our career path and life journey so we must adhere to make our training as fun and factual as we can.
"Train people well enough so they can leave, treat them well enough so they don't want to"
- Richard Branson
How?
Sinéad delivers our training and here's why...
Having been an international trainer for many years. Sinéad has worked with a number of pre-openings, 5* Hotel Spas, Skincare Brands and Salons both in the UK and on an international basis. She uses her strength and intuition that allows her to adapt and cater all training to each individual to ensure that each member of the team will exceed in all that they do.
Sinéad has a very unique gift whereby she can ignite a spark and passion that lies within every person she meets. Through her sheer desire to encourage, motivate and educate, Sinéad will take you on a journey that will leave you feeling hungry to develop, grow and to be the best therapist that you can be.
Sinéad will not only deliver a 5*star training like no other but she will create a bond amongst your team that will ensure high performance at all times resulting in high profit for your business.
We can deliver your very own training programme or

Create our own programme catered to your needs

Training in all aspects of Beauty and Holistic Therapies

Training Signature Treatments/ Concepts and any educational collateral that Sinéad has created for your Spa or Brand
All collaborations are tailored to the needs of your business. Timeline for each project depends on your vision and requirements. Arrange a meeting to discuss further and see how we can bring your vision to life and create a winning energy amongst your team.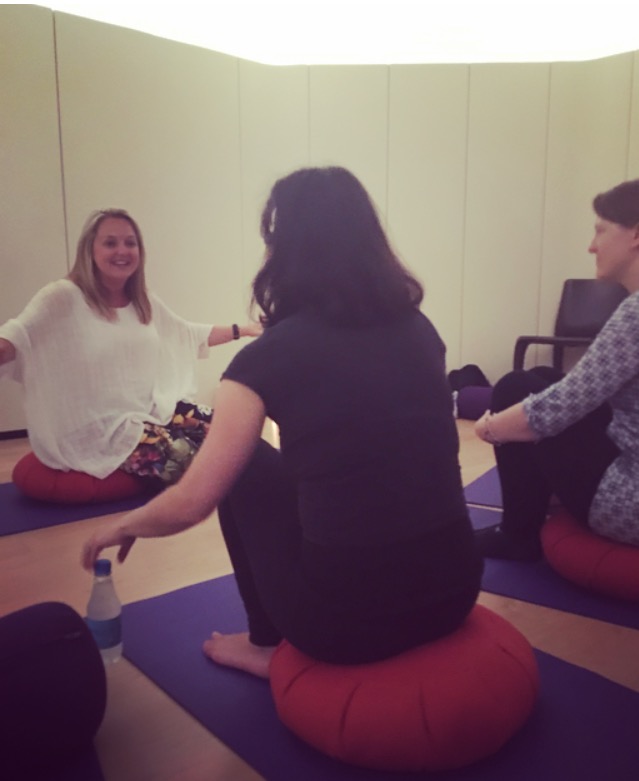 "The whole interaction from start to finish was seamless and completely inspiring"